Ironman 70.3 Cascais, Portugal is proud to announce the signing of leading European wetsuit and swimwear brand, Zone3. Zone3 joins as the official swim partner of the renowned event, promoting its award-winning range of wetsuits, swimskins, tri wear and swim accessories.
Set in the quaint fishing village of Cascais, with over 650 years of history and a picture-perfect coastline, participants will witness stunning views and picturesque scenery while undertaking their ultimate challenge.
                               Photo credit: Mario Vitoria
Zone3 will be present at the event expo and provide participants and locals alike with the opportunity to purchase products from the latest Zone3 collections. With the legendary Tim Don and current Ironman World Record holder Matt Hansen both currently wearing the award-winning Zone3 Vanquish wetsuit and using  the brand's full collection of swimwear, Zone3's levels of performance and quality are well endorsed.
Jorge Pereira, owner of Ironman 70.3 Cascais, Portugal said: "We're delighted to add Zone3 as a partner and look forward to developing our relationship with this thriving brand. We aim to offer participants a unique and challenging experience at Cascais, and we are proud to work with Zone3 who make award-winning products that we ourselves train and compete in. Each year, our event here in Portugal goes from strength-to-strength."
Sam Chapman, International Marketing Manager of Zone3, said: "Associating ourselves with this distinguished event, as part of the Ironman race series, is something we are very honoured and proud to be a part of, here at Zone3. We pride ourselves on working with the best events in the world and partnering with Ironman 70.3 Cascais reaffirms this belief.''
He added: "Our relentless approach to delivering the very best Zone3 wetsuits at every level, from our Advance to Victory D model; tailored for Ironman distances, ensures that regardless of ability, Zone3 offers cutting-edge products for all, fulfilling our mission to be the most loved and chosen specialist sports brand in the world."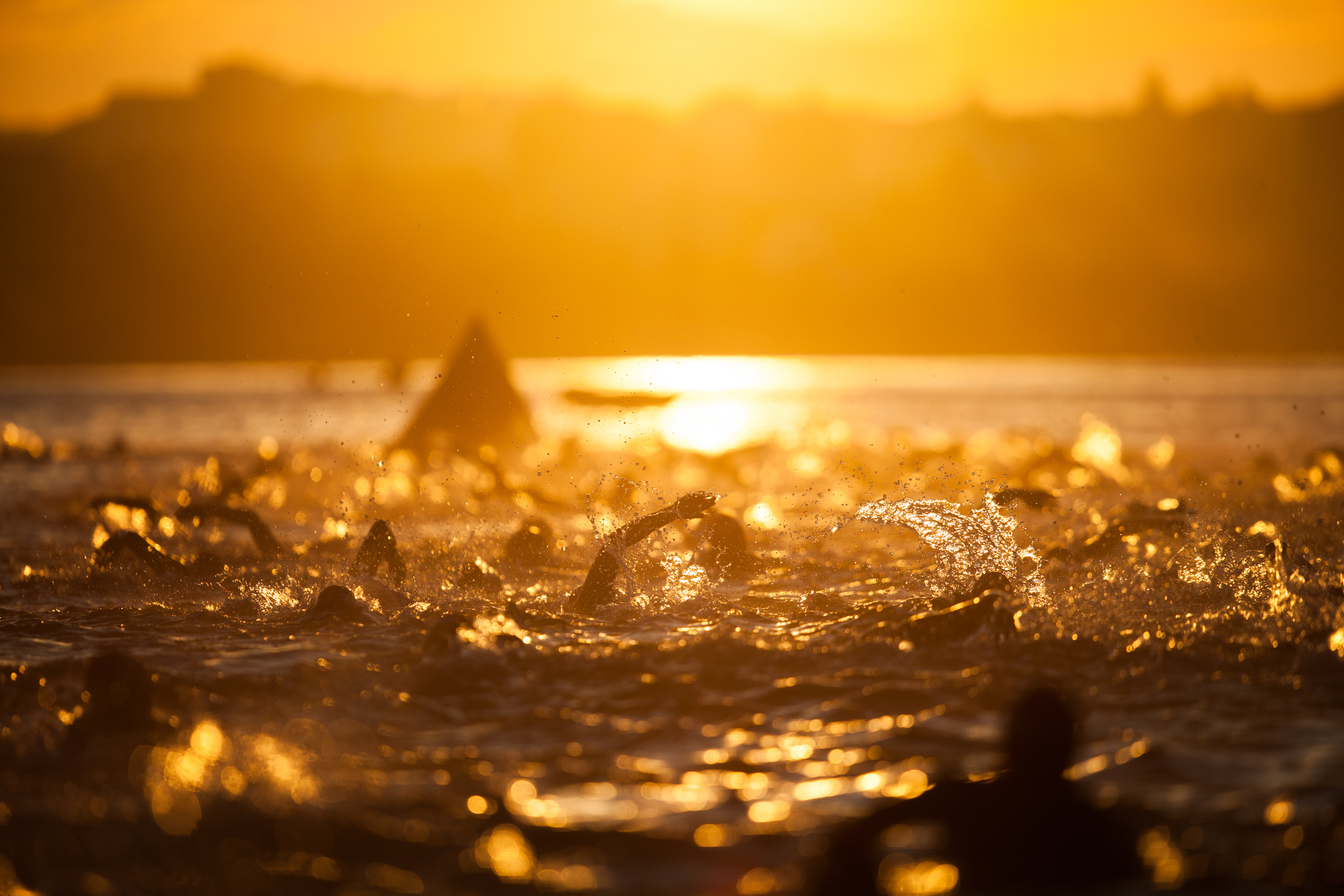 This year's event takes place between 27th September- 30th September, and there are a few spaces remaining for anyone wishing to enter.
For more information on IRONMAN 70.3 Portugal and for information on registration and race entry places, please see: http://eu.ironman.com/triathlon/events/emea/ironman-70.3/cascais/register.aspx#axzz5KT2uWl1F
For more information and to purchase Zone3 products, see Zone3.com